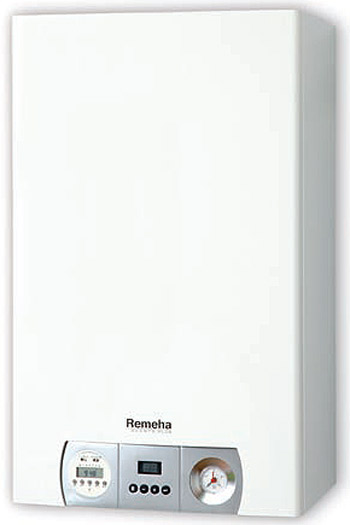 Installation
We can install High efficiency Boilers, Combi or System – which can make a significant saving on heating bills.
Here can be seen a recent installtion of a combi-boiler in this case being installed in a loft space.
Hot water storage
Are you aware that an unvented hot water storage cylinder could be installed so that the feed and expansion tank and cold water storage tank can be removed as they are not required?  This will save you space and avoid the danger of flooding.  It is a much safer option.
Repair & Maintenance
Breakdowns
If the boiler breaks down you'll want a quick response call us on the number shown on the home page.
Annual Boiler Servicing
The best way to ensure that you avoid potentially expensive call-out costs is to make sure that your boiler is regularly maintained and is running at optimum efficiency. We can provide annual service for your boiler.
Landlord Certificate
All gas appliances must legally be checked annually to ensure that they are operating safely and a Landlord Certificate provided to the tenant. We can provide these certificates after a satisfactory assessment.